Here are the 7 command-line commands you should know. This post is supported by coderside.
1. ipconfig
It returns detailed information about your current network adapter connection including:
Current IP address
Subnet mask
Default gateway IP
Current domain
command :- ipconfig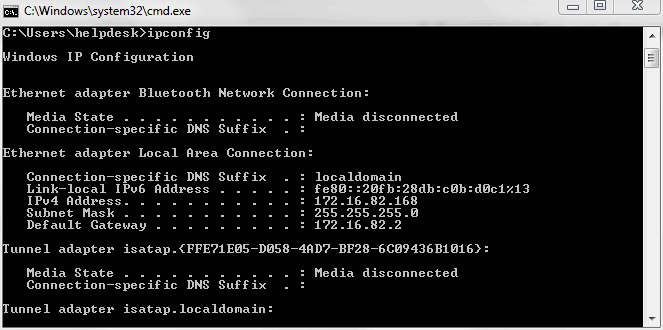 2. netstat (network statistics)
Gets a list of all active TCP connections from your computer.
command :- netstat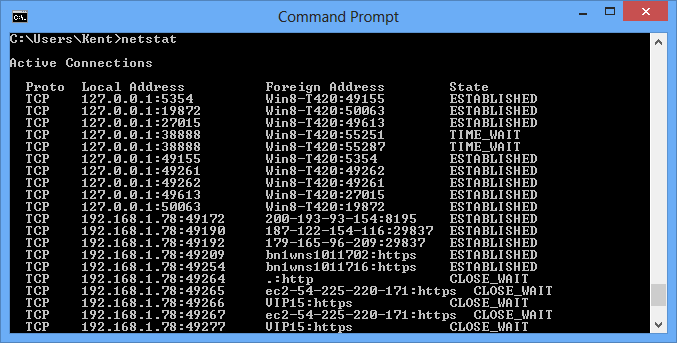 3. ping
Use this to test whether your computer can access another computer, a server, or even a website
It can help revealing network connections. It also provides transit time for the packets in milliseconds, so it also reveals a bad network connection as well.
Ex :- ping www.platiplus.com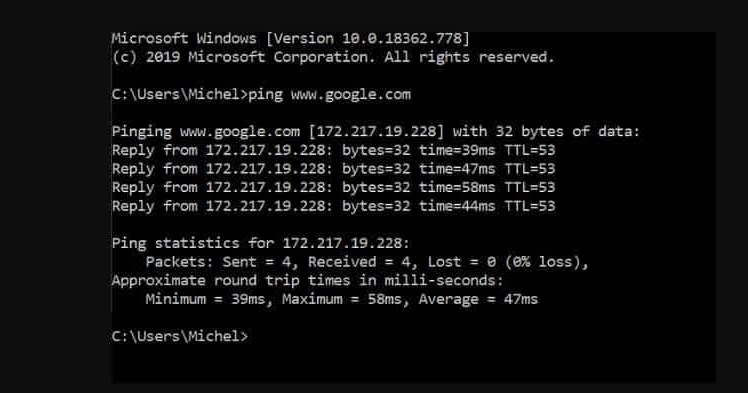 4. tracert
It is a fascinating windows command to use. If you are ever curious to see the path your internet traffic takes to get data from your browser to a remote system like youtube or platiplus server, then use this command.
command :- tracert 8.8.8.8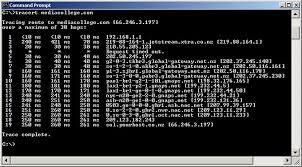 5. systeminfo
Returns system information like a brand of network card, processor details, or the exact version of your windows operating system, computer hardware and software components. There's also some network information, like the IP and the MAC addresses of your network cards.
command :- systeminfo
Examples
To view configuration information for a computer named sri, type:
systeminfo /s sri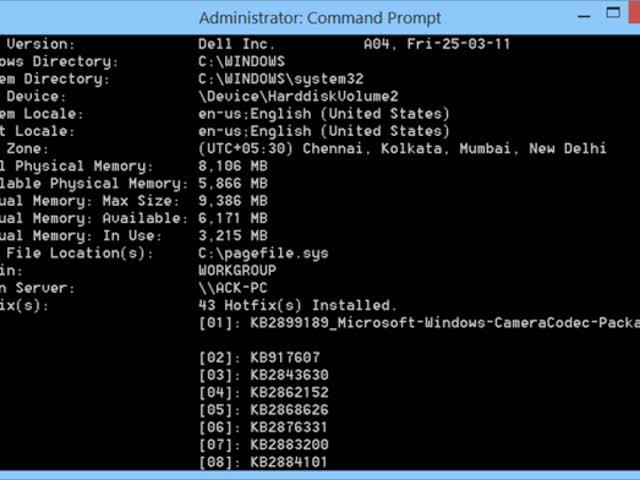 Check official docs to know more about this command.
6. chkdsk
This command is used to check the c drive and repair any problems. To use this command the command line should be launched as an administrator.
Some list of problems in can solve:
File fragmentation
Disk errors
Bad sectors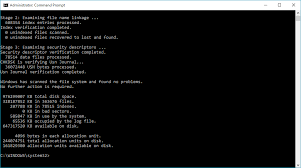 7. tasklist
displays a list of currently running processes on the local computer or ont the remote computer.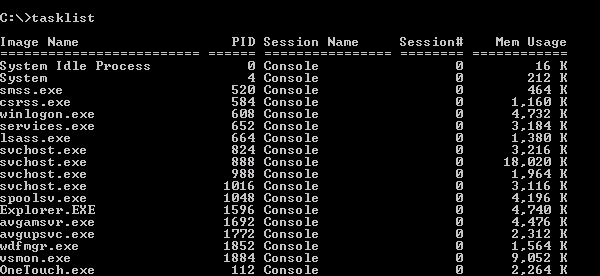 Which command you like the most put your thoughts in the comment section ✌️. Soon I will post on the topic how to jam someone's internet. Interesting right follow to stay tuned 🤠.