When you want to add a post in platiplus.com you would see a toggle which asks whether to display ads on this post or not.

At the end of this post you will come to know all about ads and donations.
What are ads and where do they the displayed?
There vast number of articles throughout the internet. most of the articles and blog post in the internet monetize their traffic through ads mostly banner ads. Sometimes the number of ads per post will be greater than 3 which a reader irritating. In platiplus we are mainly focused on providing best reading experience possible. Ads are display in between the paragraphs sometimes at the end of the article. In future updates we give writers option to choose where the ads should be displayed.
How ads help the content creator?
As our aim is to provide best reading experience we will display only one ad at a page. 80% of all the revenue we get to that page will be sent to the owner of the post. The revenue can be be seen from the settings page
For mobile user profile > settings > payment
For pc users : settings > payment
We will email you as soon as your blog starts making money. We will pay you once the balance has reached minimum 100 rupees.
Share your experiences by writing content. The content will work hard to make money while you sleep.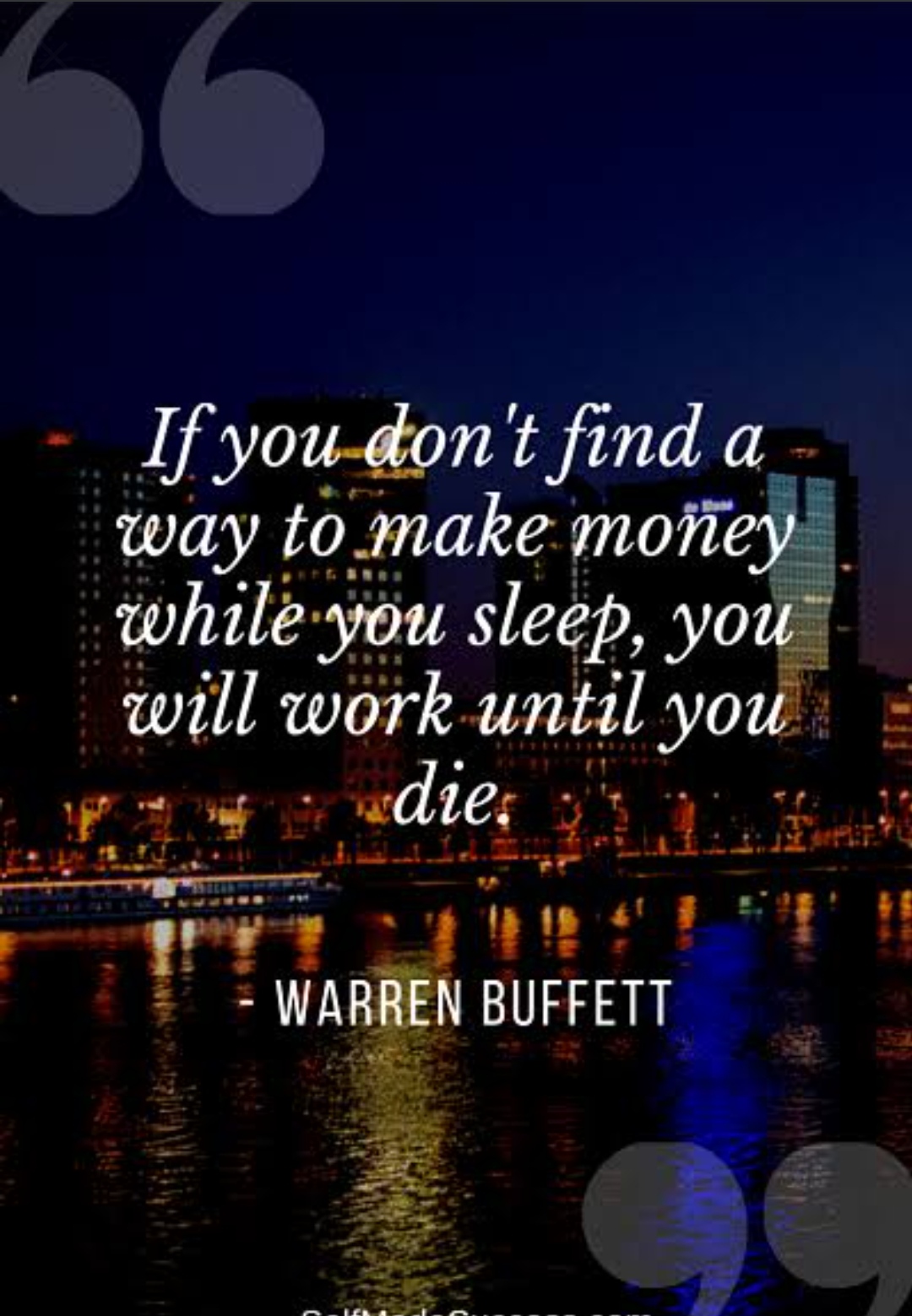 Alternate way to monetize
In future updates of platiplus we will give owner of the post to promote 2 products or anything for free.
Other options than ads
Our ultimate aim will be to provide ad free content for free with premium subscription unlike medium.
That's great then how do you maintain the website.
That's where we are going to become non - profitable organisation one day. If you don't display ads for your website a donation button will be enabled so when someone who finds the content helping a lot or whatever may be the reason may be willing to donate to the owner of the post or to the website itself which in turn will be given to the writer of the post.
***
How uses can donate?
Click the more icon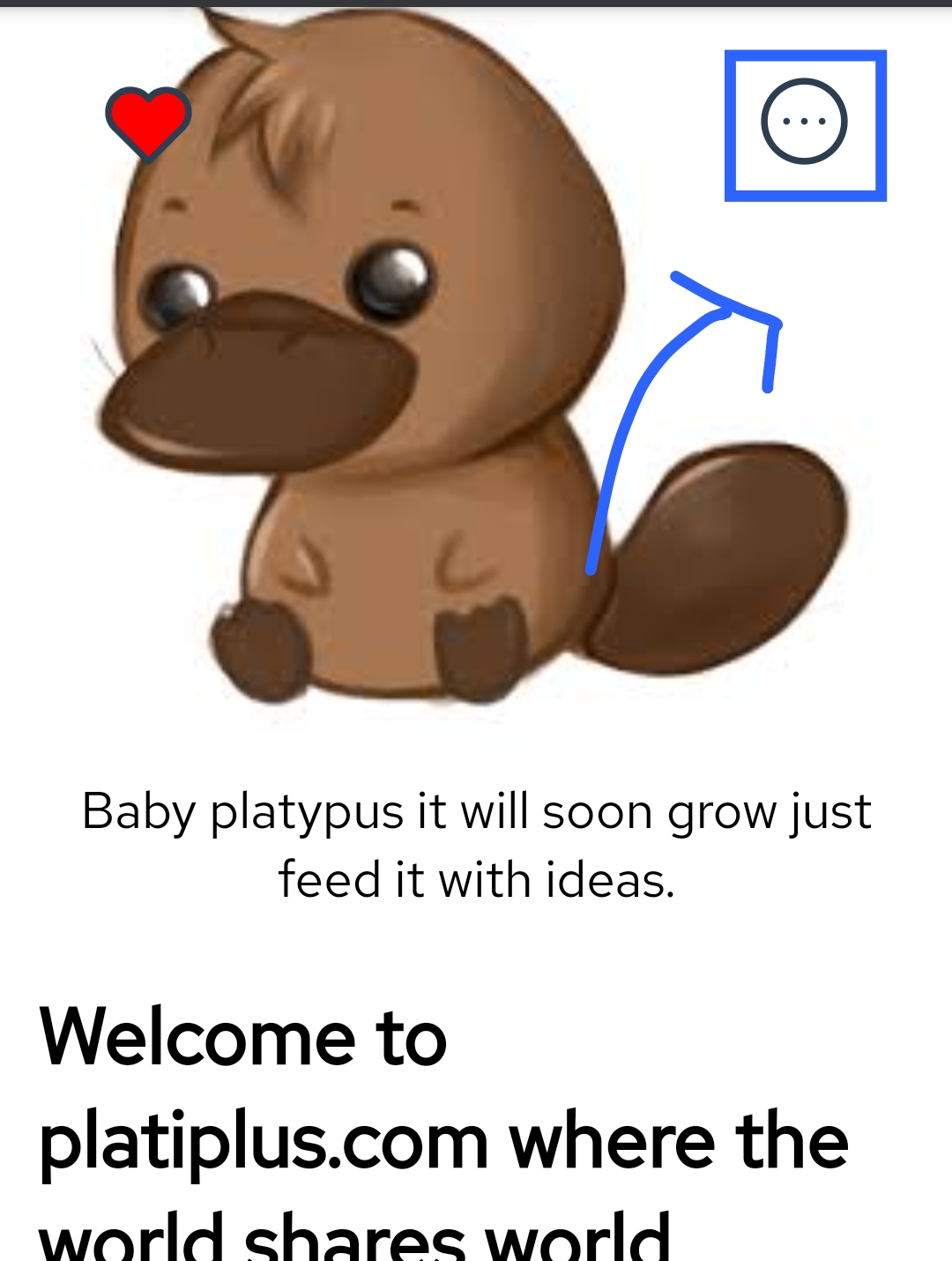 2. Click the coin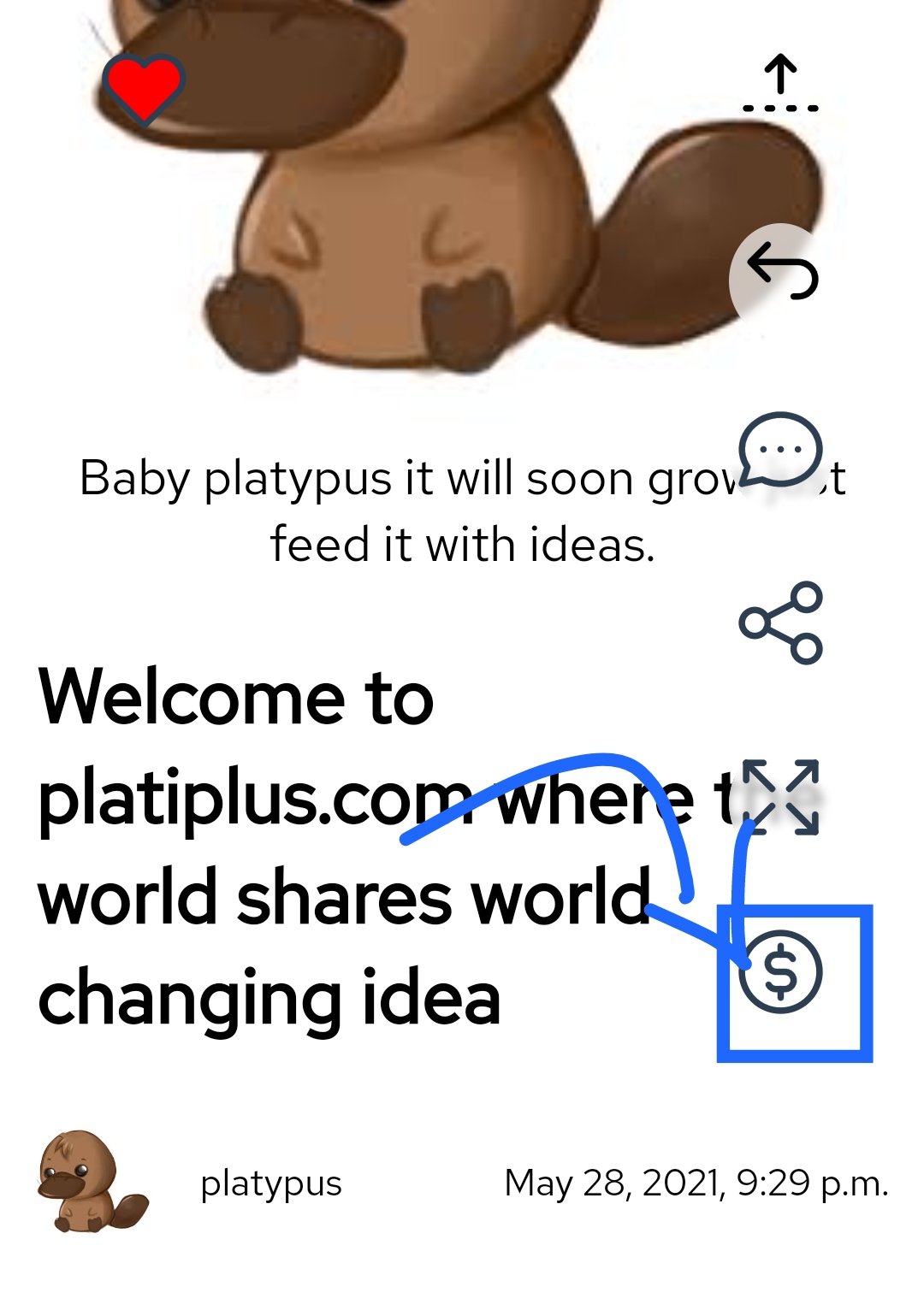 3. User choses whom to donate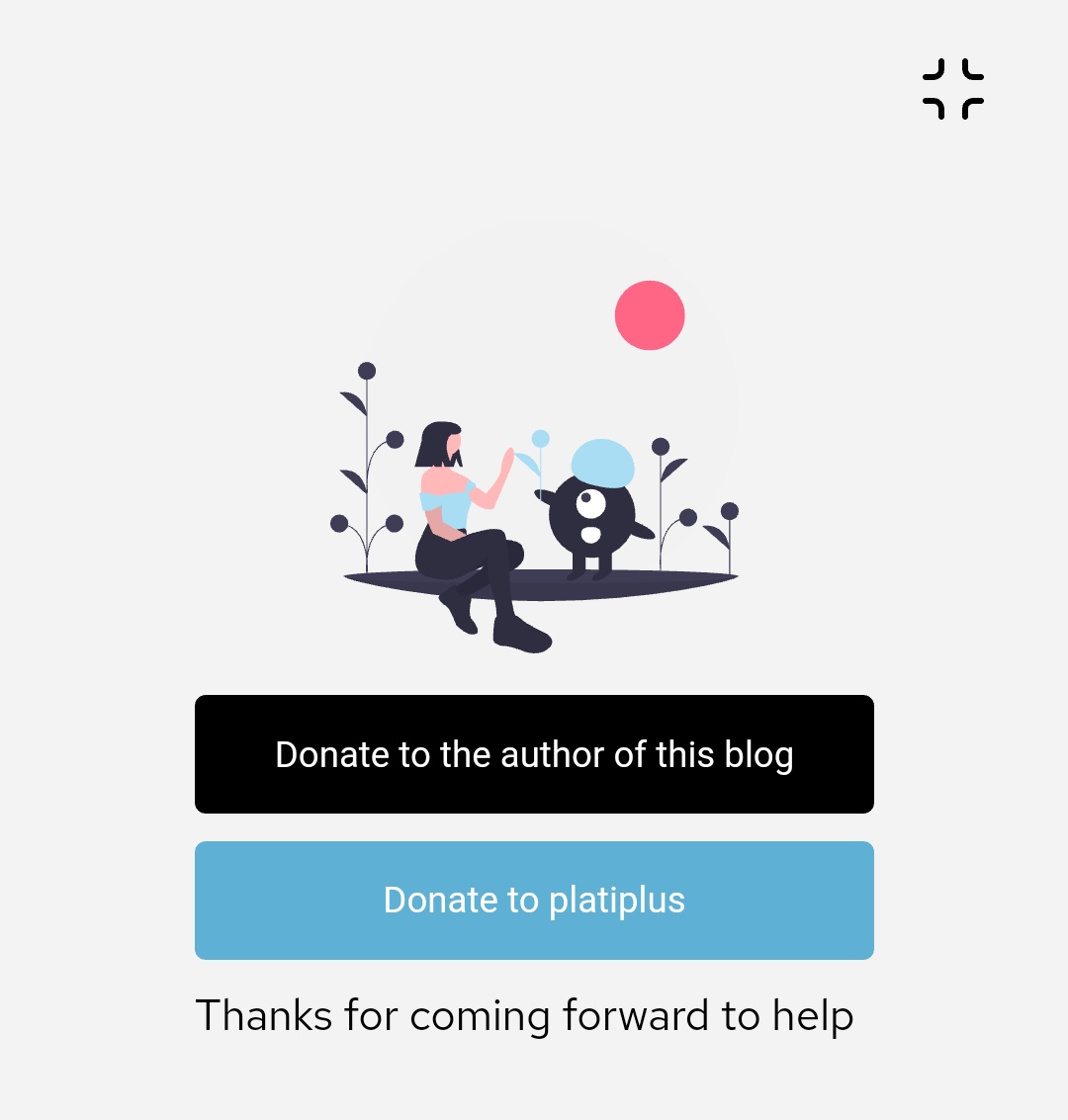 4. Redirected to payment page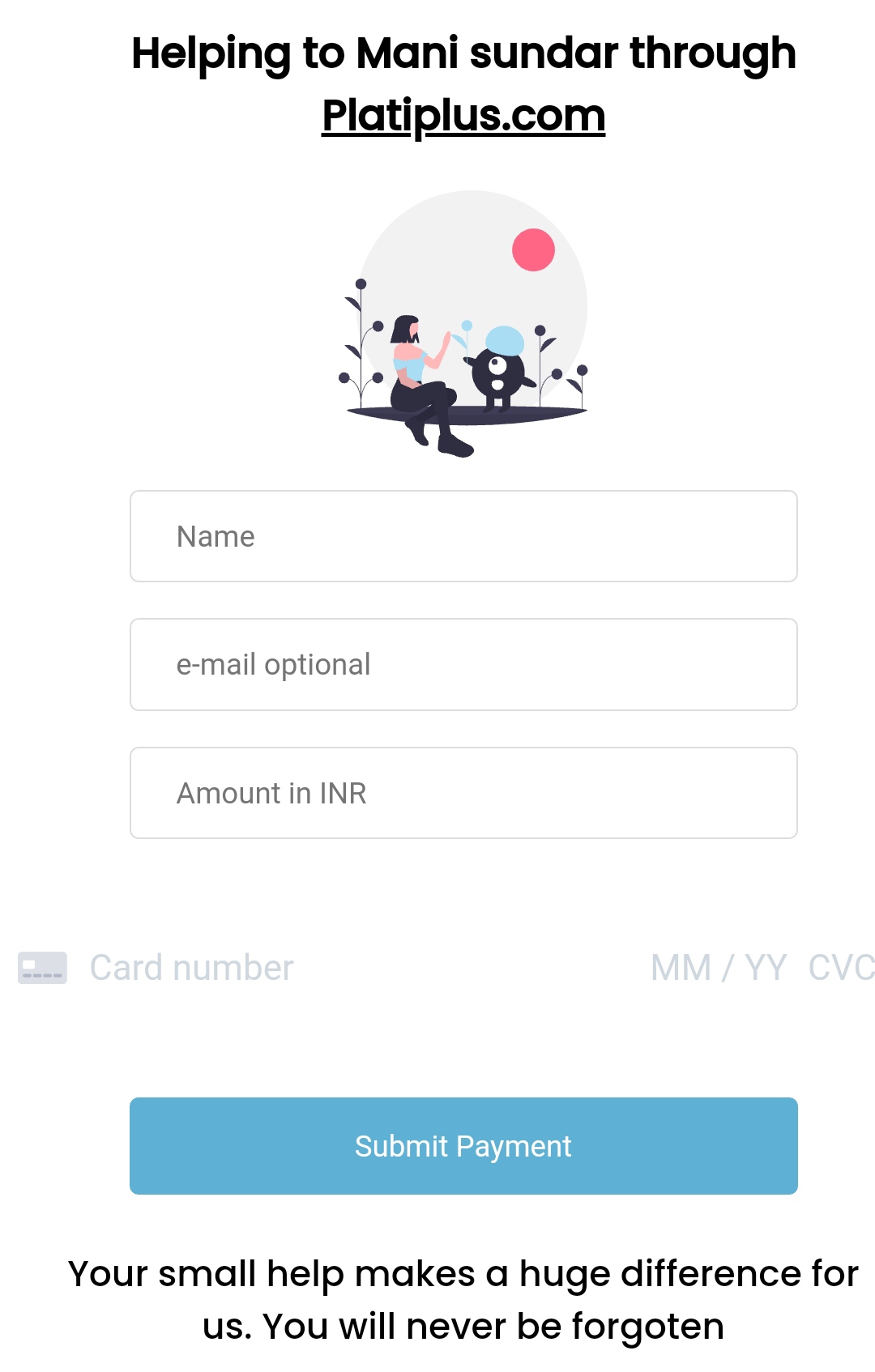 If the reader chooses to donate to the writer it will be mentioned on the top
And that's it payment completed ☺️🙂😃
***
our ultimate aim is to remove the ads as far as possible. So the website can be a medium where expereince and ideas can be shared. We also have a plan to have a partnership with Wikipedia which is a non - profitable organisation who are doing great contribution to the world.