Lamborghini Sian
Lamborghini Sian, unveiled during September 2019 is one of the newest hyper cars of the world. The origin of Lamborghini is Italy, and in its language of origin, the name of the car 'Sian' means flash of lightning. This is trending model of Lamborghini at present which has a lot of reasons behind it.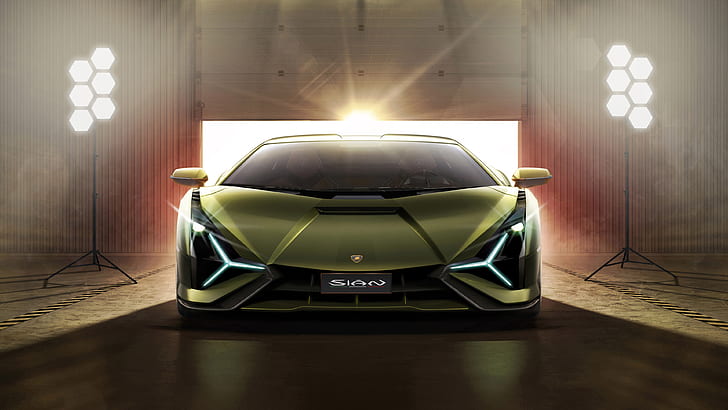 Specifications and Features:-
It has a V 12 multi point injection Engine with a horse power of 774 and an RPM of 8500 which makes its top speed as 217+mph(350+km/h) which is totally new speed by Lamborghini. Using these powers, it can reach 0 to 60 mph in just 2.7 seconds and from 0 to 100 mph in just 5.4 seconds.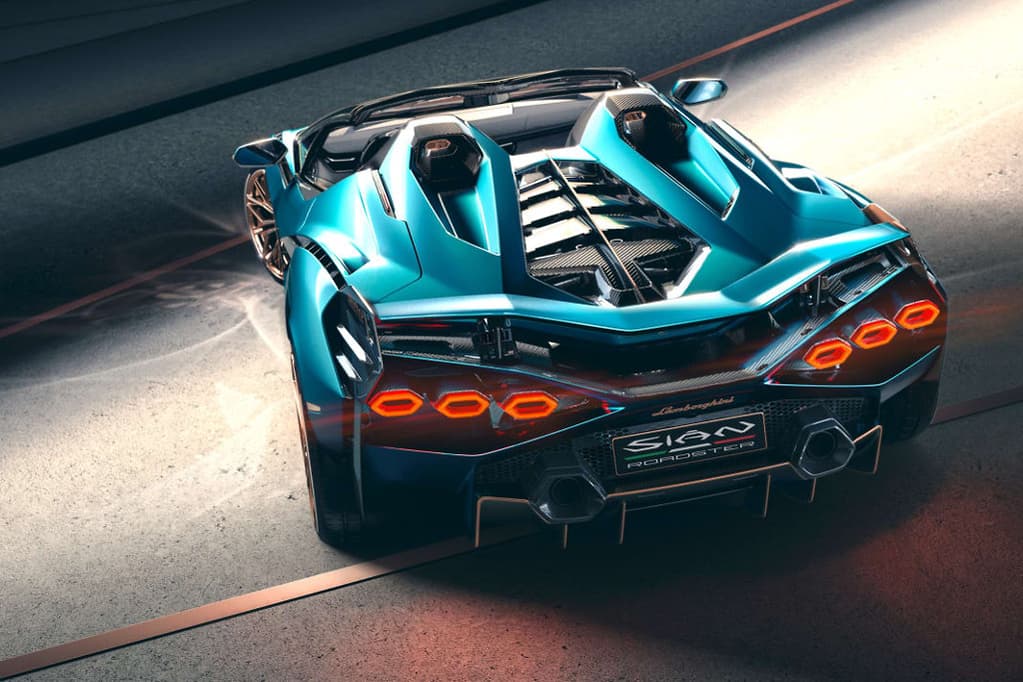 Speciality:-
It is special because it is the first ever hybrid car(a car with an engine and an electric motor - Which works with fuel and electricity) created by Lamborghini in its history. Another unique thing is its new look which is not similar to the previously manufactured Lambos.
Look:-
Something which is the main reason for its beautiful and attractive look is nothing but it's 'Y' shaped headlights and triple hexagon shaped tail lights which was never seen in any car before. Also, it has dual exhaust which is hexagon shaped. Not only the lights are impressive, each and every detail in this car is mind blowing and it is almost a revolutionary creation by an ex tractor company. The green tone perfectly fits its design which is also a reason for its impressive look.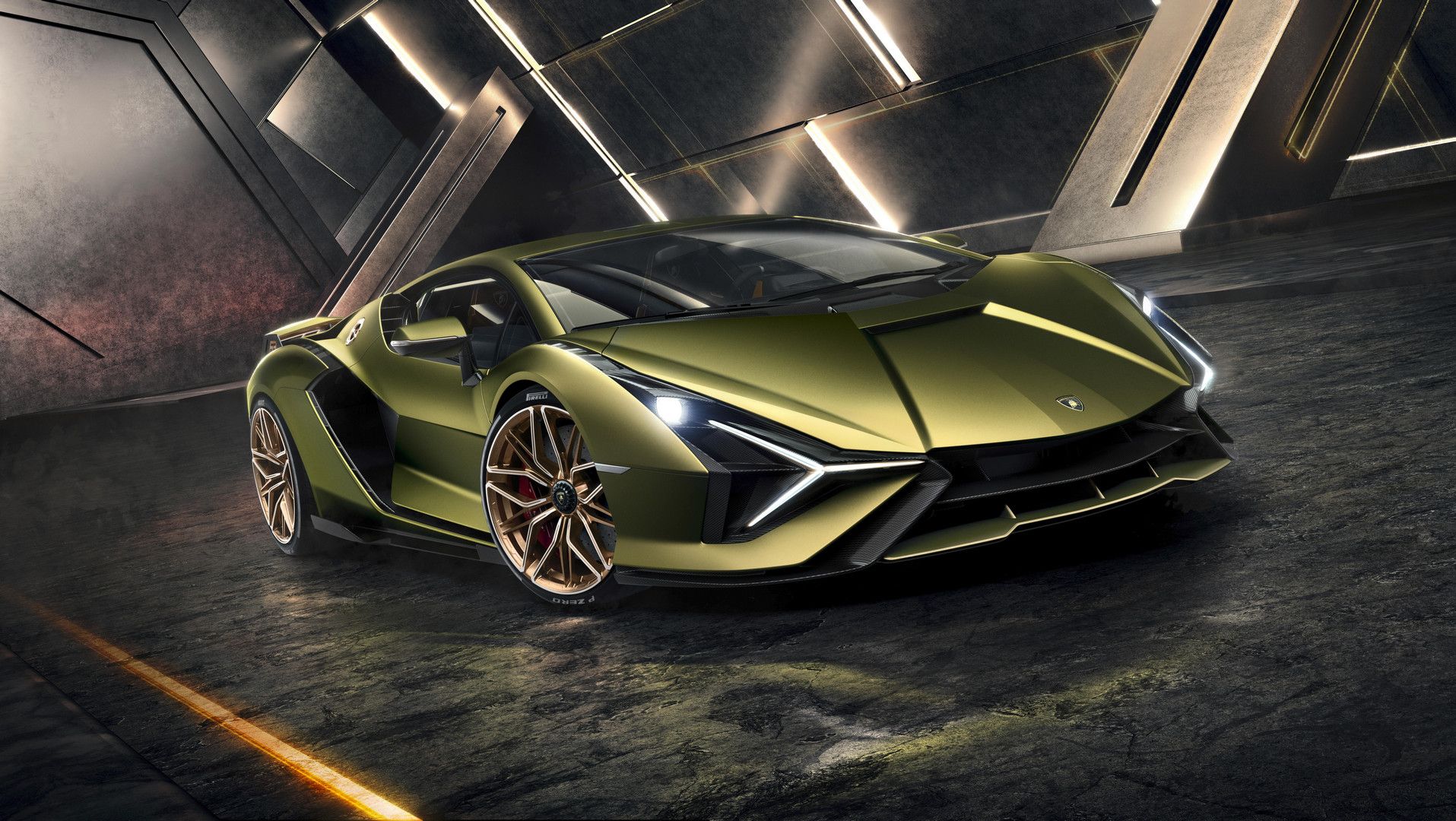 Tractor company:-
Yes, Lamborghini was once a tractor company which became a leading car manufacturer company. The success story of Lamborghini is our next blog. Stay tuned viewers....
Short specs:-
| | |
| --- | --- |
| Engine | V 12 multi point injection engine |
| Horse Power | 774 |
| Top Speed | 217+mph(350+km/h) |
| 0-60 mph in- | 2.7 seconds |
| 0 to 100 mph in- | 5.4 seconds |
| RPM | 8500 |
| Year of release | 2019 |