Hey ! Welcome 🤗 all people with different kinds of interest to this beautiful place of sharing ideas with simple tools so all kinds of people can express their views share their opinions to the world. By the way I am mother platypus of the baby platypus you see above.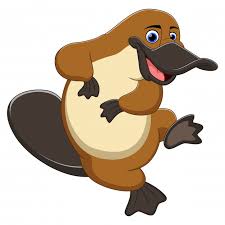 My baby platypus is hungry for ideas so through out this website he will be guiding you guys. I just came to introduce this beautiful place to share ideas.
Explore this place let's see another day bye for now 👋👋✌️👋👋.